Land for Sale in Santa Fe NM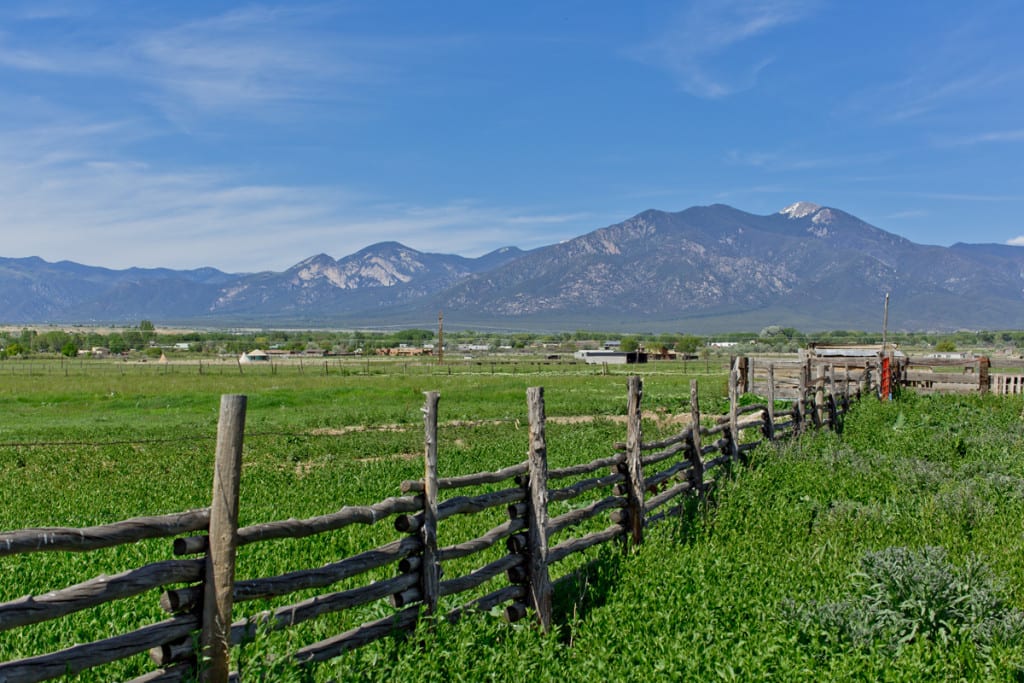 "…the moment I saw the brilliant, proud morning shine high up over the deserts of Santa Fe, something stood still in my soul, and I started to attend. There was a certain magnificence in the high-up day, a certain eagle-like royalty…In the magnificent fierce morning of New Mexico one sprang awake…and the old world gave way to a new…. There are all kinds of beauty in the world…But for a greatness of beauty I have never experienced anything like New Mexico."
—DH Lawrence
Many newcomers begin their love affair with the land through loving the sky: that great theater of hue and drama. Santa Fe's natural beauty beckons many a visitor to set down roots, to enjoy its 300+ days of sunshine, the sweet spice of piñon and juniper in the air after a rain, the double rainbows, the vast night skies speckled with diamond-bright stars. Whether your desire is for an eagle's aerie on the Northside of the city, a vast spread for privacy, a recreational retreat by the river or an in-town lot, the right site is there to be discovered.
Discover Land for Sale in Santa Fe NM
See all Real estate matching your search.
(all data current as of 1/18/2019)
Listing information deemed reliable but not guaranteed. Read full disclaimer.